Get started with CLINICCARDS
Only FREE version features, including patients' card files containing the cards shared to you by other service users, are available upon registration of a new user account.
You can also create patient cards by yourself.
Free Version is of great interest for young professionals as it can be further used as a professional portfolio and/or personal database of patients.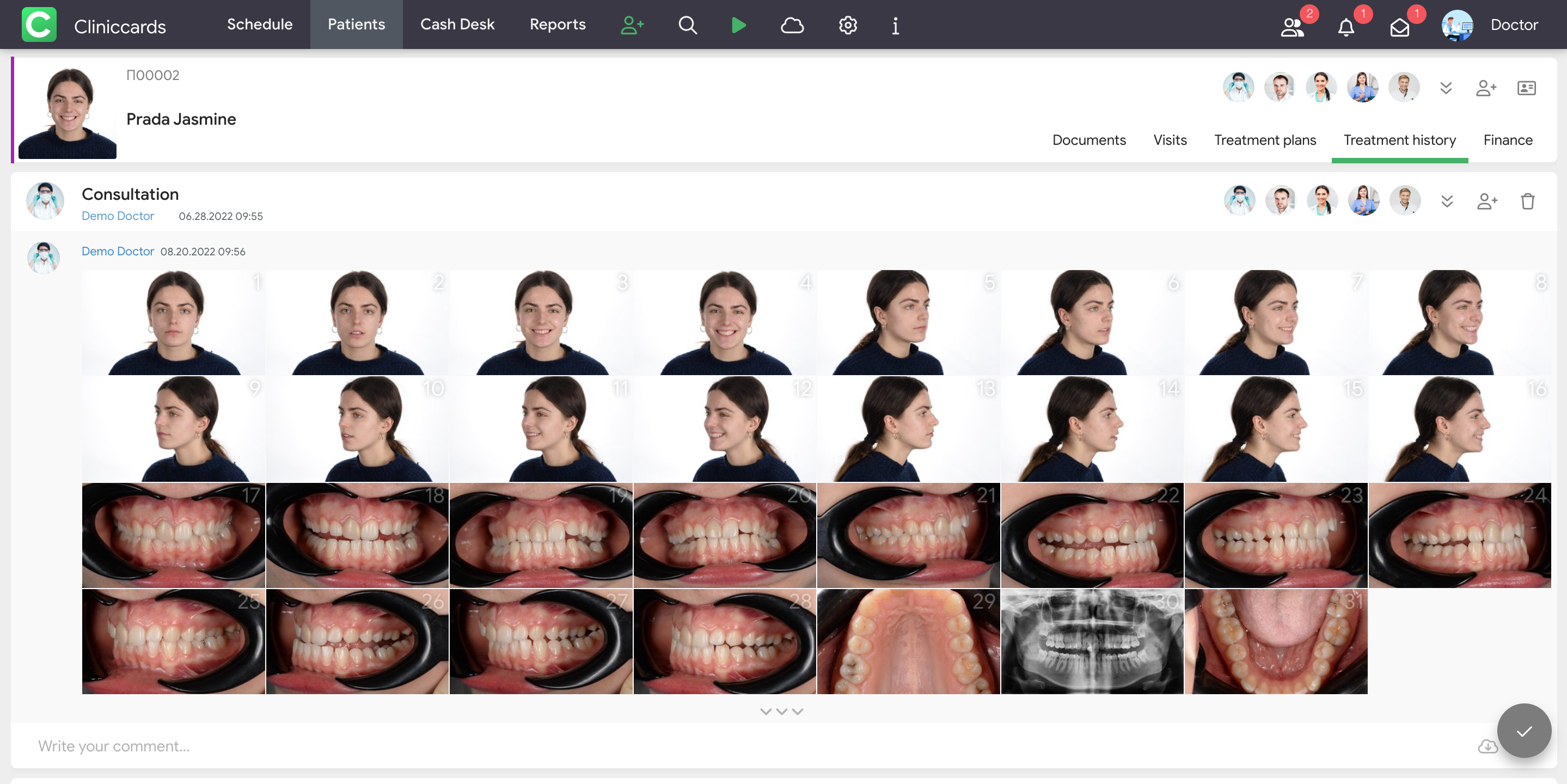 Clinic owners or specialists having private medical practice need to create their own clinic.
Thus, they are automatically switched to the PRO version.
If you want to use Cliniccards as a clinic team member, then you can work with the FREE version and advanced functions of the PRO version will be available to you as a clinic participant. Accept the corresponding invitation to become a clinic participant.