Guarding your data: a new way of two-factor authentication!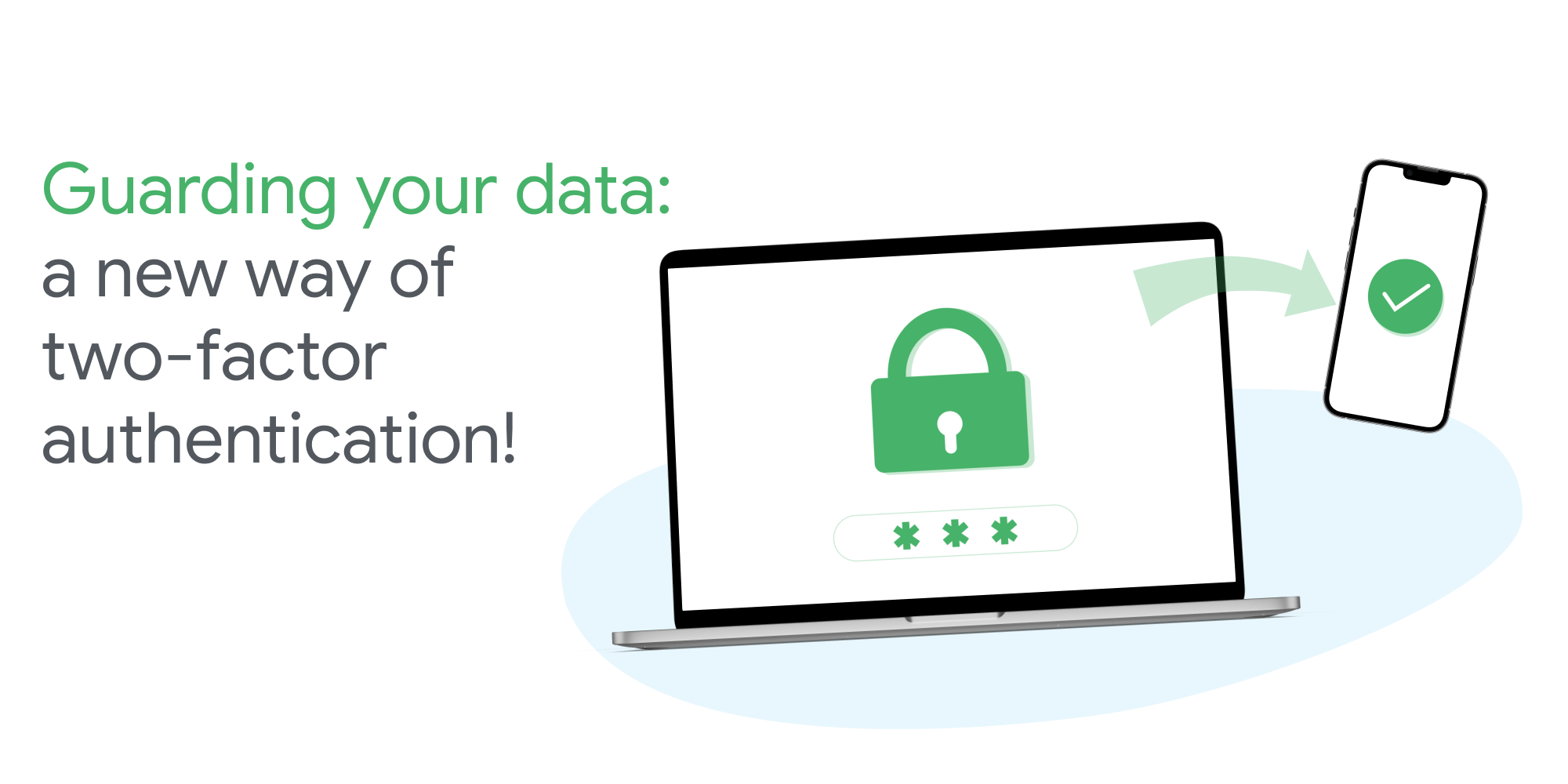 The protection of user data is a top priority for Cliniccards. For this purpose, we are constantly improving our security systems, updating our protocols and using the most reliable server in the world.
That is why we are pleased to announce that Cliniccards now offers a new two-factor authentication method using the Google Authenticator application. In the settings of your user profile, you have the opportunity to choose the most convenient method of authorization for yourself:
either with a confirmation code sent to your phone number;

or by using the Google Authenticator application.
To enable Google Auth two-factor authentication, do the following:
1. Install the Google Authenticator app on your smartphone and activate it.
2. Scan the QR code from Cliniccards using the application.
3. A verification code will appear in Google Auth, enter it in the appropriate field in Cliniccards.
4. Save the changes.
With this type of two-factor authentication, you will need to enter the code from the Google Authenticator app when you log in to Cliniccards. This guarantees an additional level of protection for your account