New report — Patients shared outside the clinic.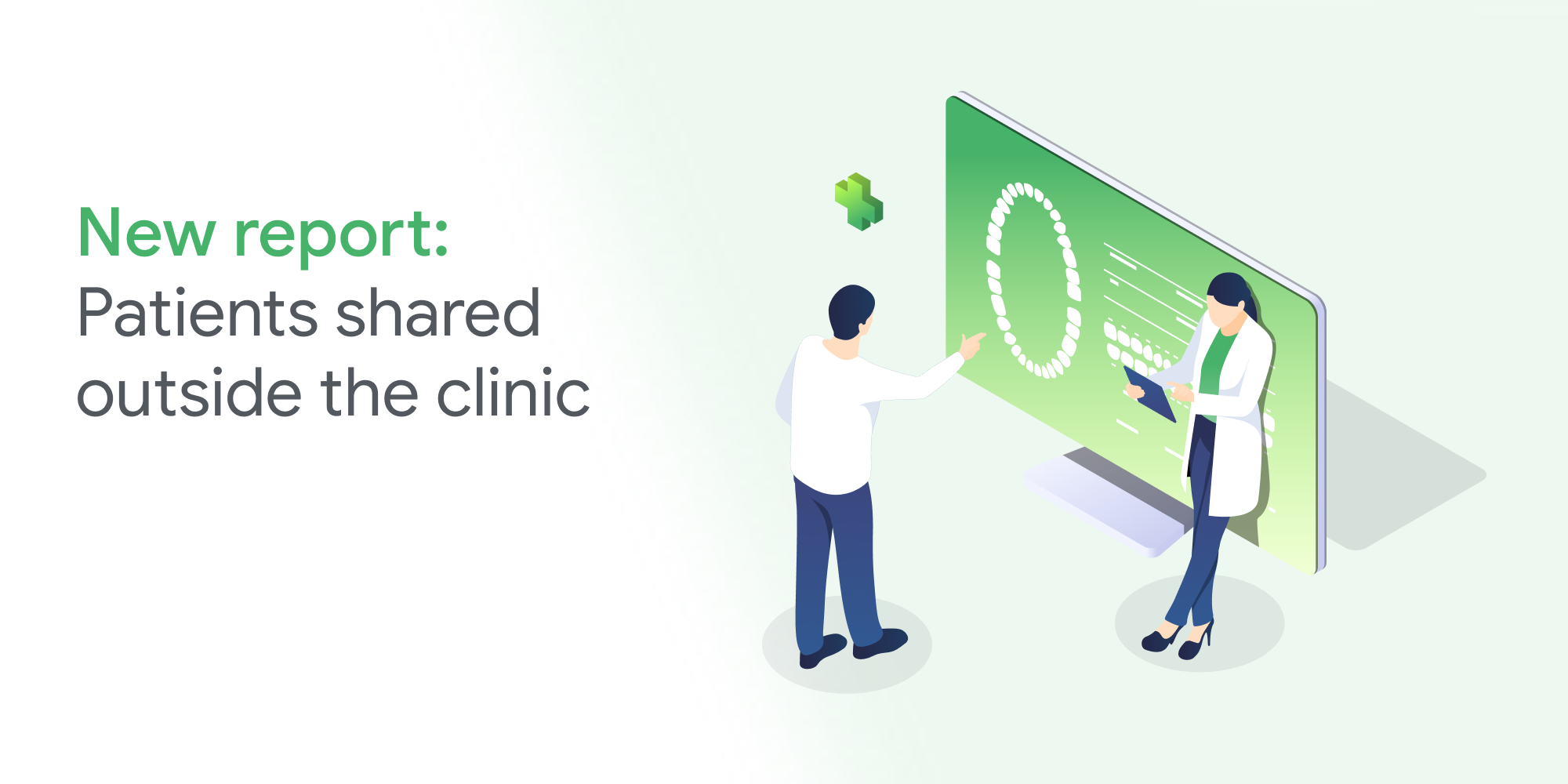 Cliniccards allow the clinic owner to control all aspects of the business. From changes in specialists to salaries and expenses. We continue to work to provide you with the most detailed picture of your business.
For these reasons, a new report has been added to the system - Patients shared outside the clinic. As well as a new access right - Can share patients outside the clinic.
The report displays patient cards to which specialists from other clinics have been added and allows you to sort information using a convenient filter in the first line.
The filter option Has access deserves special attention. It displays specialists who have been granted access to the corresponding patient record. If such a specialist transfers the patient's record to the clinic where he or she works, the clinic will be displayed in this field. If access is granted only to a single stage of the Treatment History, the name of this stage will also be displayed in the report.
If you need to take away access from specialists, click on the patient's last name and first name, and the system will redirect you to the treatment history. Now click on the Add doctor to the patient's card/stage icon and click on the cross next to the name of the corresponding specialist.